I found this forum from Thirdgen. I have a 1985 Trans Am. Bought it off a coworker that was going to scrap it for his friend. The car hasnt been on the road since 1998. Mice really had a good time in it. After a few months of going through it and getting it running and cleaned up it runs pretty well. I know there is a nice thirdgen Camaro thats on the next street from me. From lurking on here I believe its subroc.
Onto the pics.
When I first got it.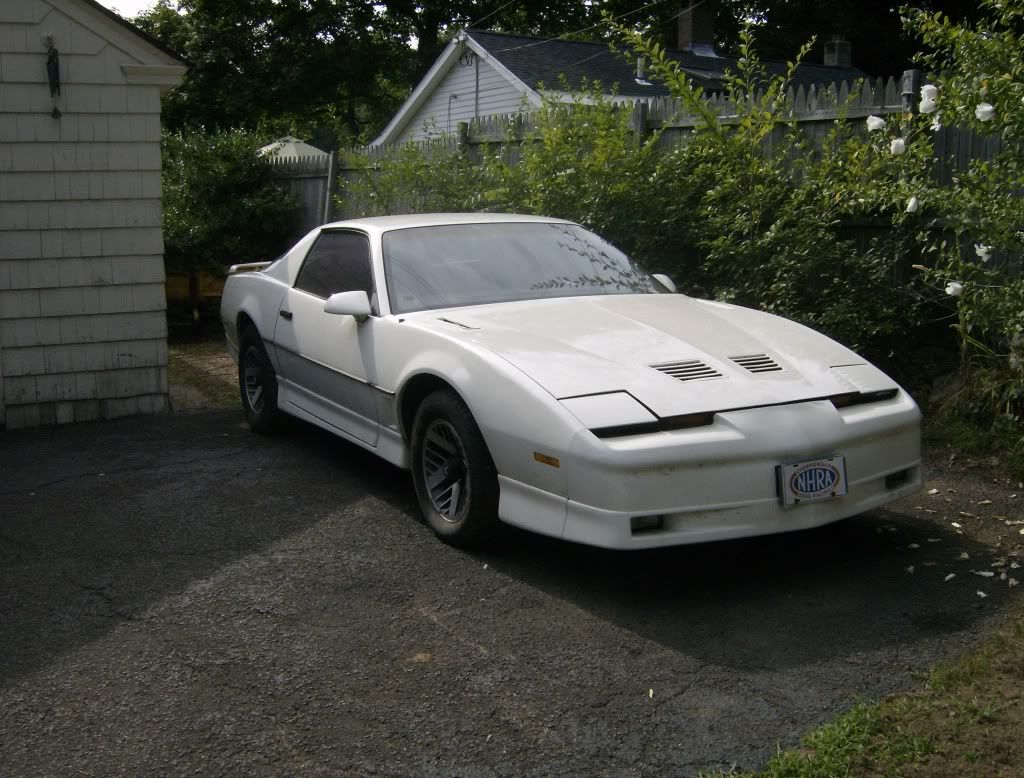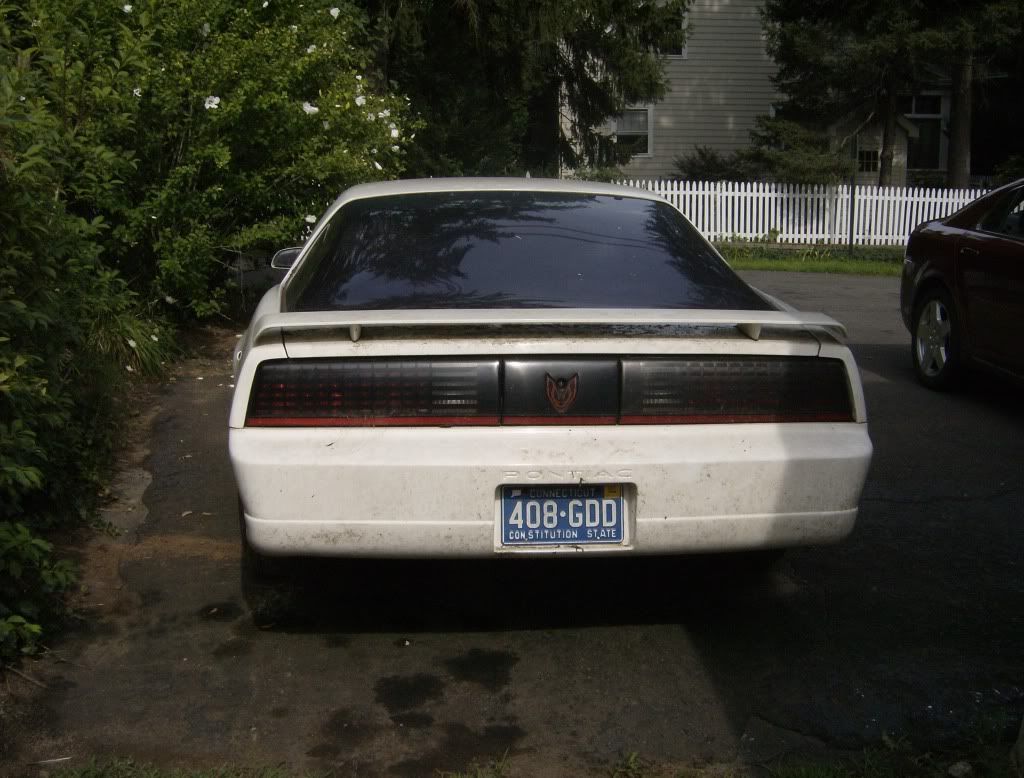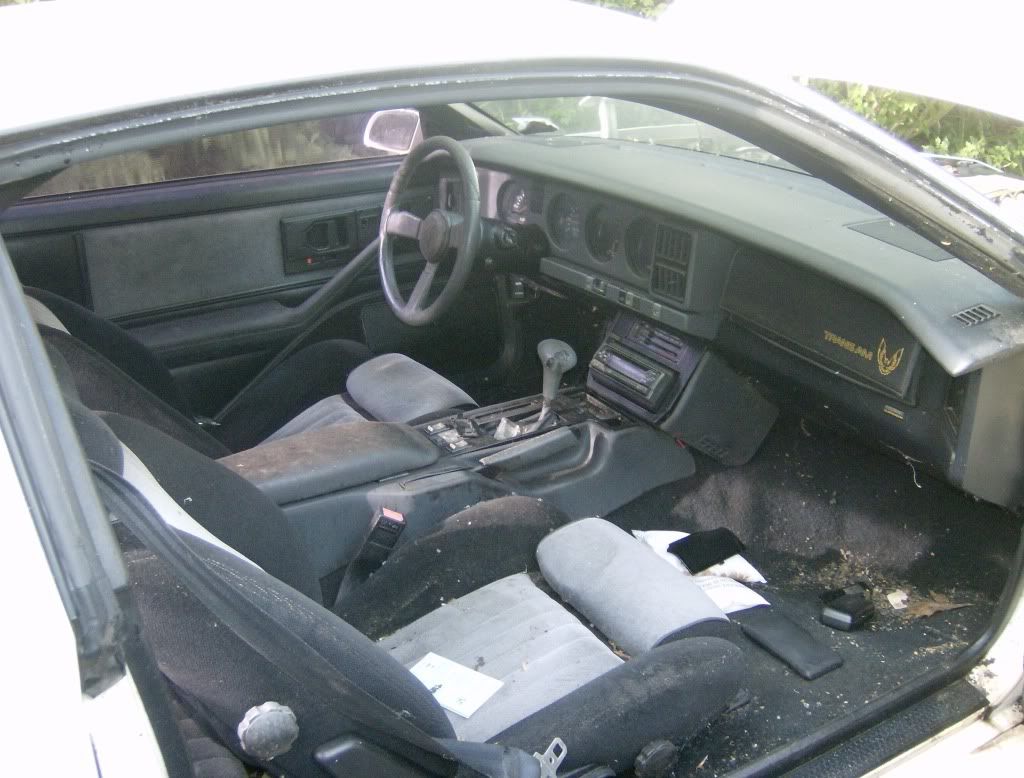 Now after its been cleaned up.