SO, HERE IT IS..... #10
VOTE ABOVE!!!!!!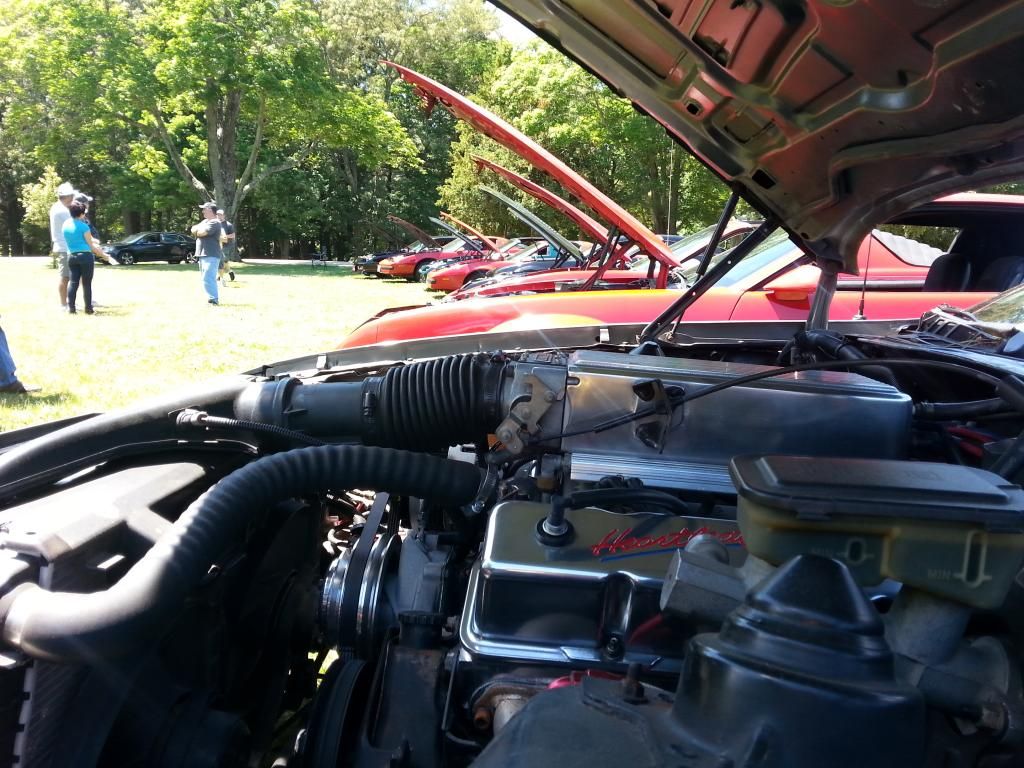 Firstly, I DONT want to change our venue, even though it might be fun. Just doesnt sound "right" now that we have gone a number of years there and had no serious issues. The choice of day is open, but Im still partial to Father's Day weekend... but Ill leave it open to a vote.

Next up, swap meet: a few of us have slowly brought more and more stuff, although we dont seem to sell anything
Id like everyone to try and use this as a selling point to other 3rd Genr's you know....

Food, Cooking Supplies/Gear/Grille, Tables, Tents: Same Deal as always, please post up what you can bring.

Cars... I think it would really be killer if we could manage to have all 6 Generations represented... Hell, I might rent a 6th Gen just to have it there. We need everyone to ask their pals to come.

FUN, I would like some ideas that we can follow up on to give our party a boost. Something that wont be chaotic or expensive... mind you, we are in a State Park too and dont want to ruin a great thing.

Other thoughts.... please post them up.

Thoughts? Suggestions? Please feel free to contribute...
10th ANNUAL NECF POT LUCK COOKOUT
GODDARD STATE PARK, RI
AS ALWAYS, this is a Pot Luck affair. For those unfamilier, we ask that you bring a some food, or drink, or supplies as the entry fee... if you cannot afford to, please PM and it will remain confidential.

Drive whatever you can to the meet... doesn't matter if its your Firebird or Camaro, your DD, or your Big Wheel... its all good.
SWAP MEET!!!

:
If you have anything you want to sell that is Camaro/Firebird related... feel free to haul it down. Just remember that any business conducted is yours and yours alone... no one affiliated with or involved with NECF directly is responsible for any private transactions between two grown adults, however be assured that theft will be dealt with VERY Harshly....
So Who is Bringing What?